Proactive Painting & Decorating- Hire our house painters in Sydney and give your house a makeover
If you are looking for reliable house painters in Sydney to give your home more than a fresh coat of paint, then get in touch with Proactive Painting & Decorating.  With years of experience and knowledge of painting, we never fail to produce spectacular results on the job. Whether you want to add feature walls to your room's décor or you want to paint the exterior of your house, you can rely on us for all sorts of painting and decorating services.We realise that when it comes to house painting, everyone wants to live in a house that has a look and feel that is a reflection of their personality and style.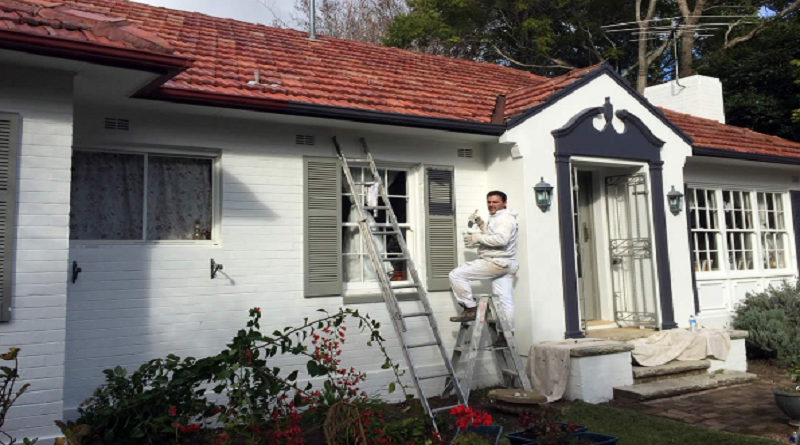 In addition, when it comes to painting jobs, every client's needs are different. While some people want to make the property look better for sale, others want to give their house a brighter and more modern look. At Proactive Painting & Decorating, we understand the demands and requirements of our clients and use a tailored approach to providing our service. This helps us in determining the type of paint and colours that should be used to achieve the desired aesthetics in a particular room.
If you are unsure about the colours that should be used in your house, then you can avail our colour consultation services. We have colour consultants who can help you in choosing the right colours and styles. Whether it is a kids' bedroom or a lounge, we can give you a variety of options for colour schemes and themes according to your preferences.
Another good thing about our service is that we complete every paint job in a timely and efficient manner. We also keep your budget in mind so you will not have to face any problems later. At Proactive Painting & Decorating, the satisfaction of the client means everything. This is why we cover our house painting service with a warranty so you will have peace of mind knowing that you are in safe hands. Furthermore, we cover our paint coats with high-end finishes so you will not require a repaint service for many years to come.
Contact us:
We can beat any competitive quote by 10%. If you would like to talk to us about our painting services then just give us a call at 0423 019 087. To get a free, no-obligation quote, you can email us at info@proactive-painting.com.au.