Get in touch with Proactive Painting & Decorating for a painter in Blacktown for high quality residential and commercial painting services
If you are looking for a painter in Blacktown to make your property look its best, then Proactive Painting & Decorating has got you covered. Our painters are highly skilled, experienced and trained in the field and are known for their professionalism and efficiency. If you are looking for a company that offers a comprehensive painting solution, then our painting services are just right for you.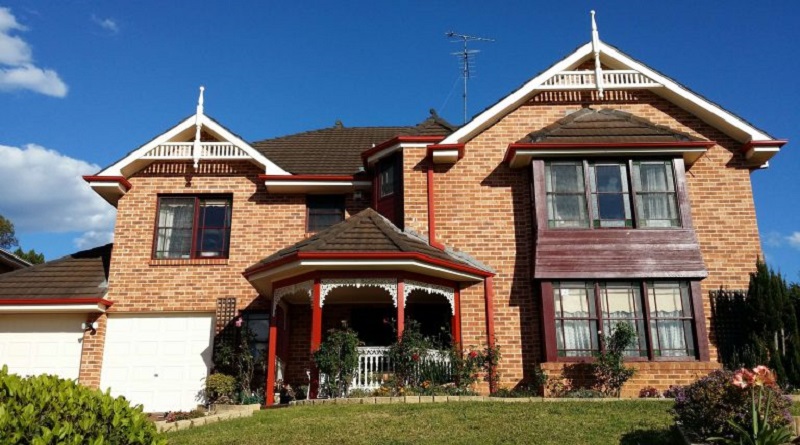 At Proactive Painting & Decorating, we promise our clients a top-quality finish with a personalised service. No matter what your interior and exterior painting needs are, we are capable of meeting them.
If you want our help in painting a commercial property, then we can even assist you with that as well. From painting old houses to newly built ones, we can manage all sorts of paint projects.
Paint jobs can be stressful because they cause disruption to your everyday life to the extent that they can bring your routine to a halt. Therefore, we try our best to finish the paint job as quickly as possible so you can carry on with your routine without any disruption.
However, we make sure that we adhere to the highest standards of workmanship and professionalism without compromising efficiency. The knowledge and the skills of our painters allow them to meet industry standards of painting. What makes our team different is their dedication and commitment to customer satisfaction.
Exterior painting:
If you want the exterior of your house to look stunning, then our paint job can do that for you. Aside from using the most striking colours, we also make sure that the paints jobs are durable. We use high-quality paints to ensure that sunlight, wind or rain do not affect the paint for a long time.
Interior painting:
We know that interior painting is all about defining your style and personality so we decorate your house in a way that it gives off a modern and fresh look. No matter which theme or colour scheme you want to go with, we can help you in pulling off that style.
Get in touch for a free, no-obligation quote:
For consultations and more details, call 0423 019 087.