Let Professional and Clean Painters in Liverpool Take the Pain out of Painting
Did you know that choosing the right decorating company for renovations is imperative to have quality work carried out? With a plethora of options available, we understand how challenging it is to make the right selection when it comes to painting your property, be it your house or office, but Proactive Painting & Decorating is here to help. Our team of painters in Liverpool can be trusted for reliable and long-lasting work.
We have successfully been offering painting and decorating services to residential and commercial clients for over a decade. We deliver superior quality work at the right price. Our team of experts can advise you on colour suitability, available choices and what works best in certain situations.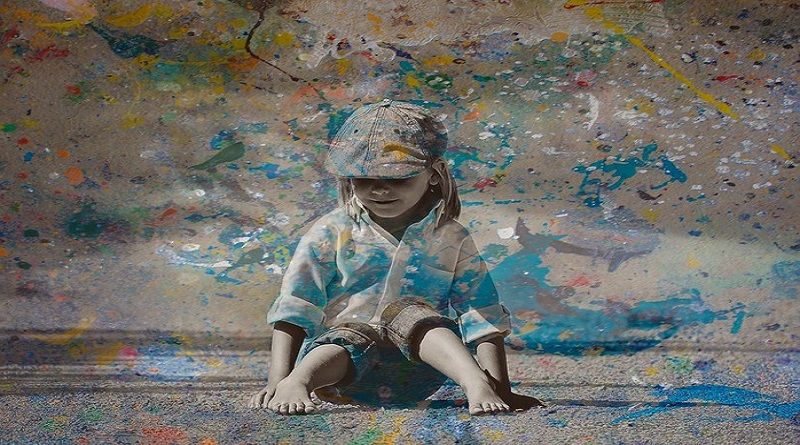 Each project starts by keeping the needs of our clients at the forefront. We will listen to all of your requirements and suggest a plan of action that pays close attention to detail.
What to Expect:
Interior and

Exterior Painting Services

Residential and Commercial Decorating for home and office
Quality Control
Competitive Rates
Work Guaranteed
Health & Safety Trained Employees
Free, no- obligation quote
Streamlined work process ensuring consistency and quality
We will be happy to undertake jobs of any size so let us transform your living space into something fresh, breath-taking and completely tailored to your wishes.
Sticking to time frames is equally important, hence, we ensure that your project is executed in a timely manner without any hiccups. Proactive Painting & Decorating as a company strives to stay one step ahead of the competition. Our methodology and work practices are unique and customer driven. We will only use high quality and environment-friendly products for all your tasks. Our team of professionals has been carefully handpicked and thoroughly screened so as to give you the confidence of having them in your homes.
Contact Us Today:
For more information regarding our services please get in touch with us on the details mentioned below
Office +61 2 9052 7272
Mobile 0423 019 087