Proactive Painting & Decorating – Hire our painters in Kogarah for a reliable and professional painting service
With an understanding that paint jobs can change the look and feel of a house, shop, office or public place, our painters in Kogarah offer outstanding painting services. Right from the selection of the colours to applying the final finishes, we make sure that the paint job is beautiful and durable. If you are looking for painters for residential or commercial buildings who offer exceptional services at affordable prices, then we are the people for the job.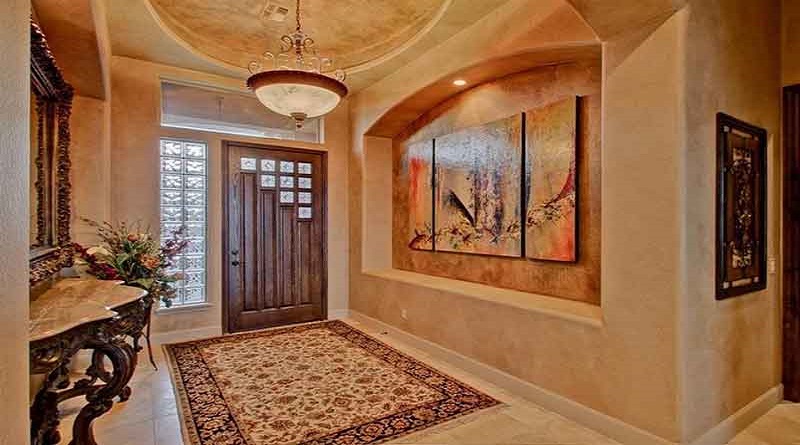 No matter what type of look you want to give to your premises, we help you in achieving that look using a wide range of finishes. Our professionals are highly skilled and experienced in exterior and interior painting and you can rely on them to give your premises the ambience you have always wanted.
What makes us stand out from our competition is the use of premium quality paint. Our professional painters make sure that they only use the highest quality paints to get the best finishes. This way, the paint jobs stay on for a long time and you will not require a reapplication any time soon.
We believe that the exterior paint is an important contributor in creating a positive first impression of any property so we try our best to meet and exceed expectations. If you are not sure about which colours will suit your space the most then allow us to help you. All you have to do is relax, knowing that your home or office is in good hands.
When our painters in Kogarah take on an interior painting project, we take all the precautionary measures to make sure that all of your belongings and flooring are protected. We consult with you to determine the best colour scheme for your house and then apply the paints. We assure you that once we are done with your home, it will look fantastic. We make all your dream ideas come true with our painting services.
Get in touch
We can beat any competitive quote by 10%. Find out more about us and our painting services by calling us at 0423 019 087.