Create a Fresh and Vibrant Living Space With Superior Painters in Parramatta
Are you planning your next residential or commercial makeover but not sure where to look and how to get started? Look no further. Proactive Painting & Decorating's painters in Parramatta offer comprehensive services; ensuring a smooth, seamless experience and quality finish in every project.
Proactive Painting & Decorating is a professional painting company, servicing residential and commercial clients for the past 10 years. We handle all interior and exterior home painting, and all types of commercial facilities. Whether it is wallpaper removal, decorating finishes or interior woodworks, we have you covered.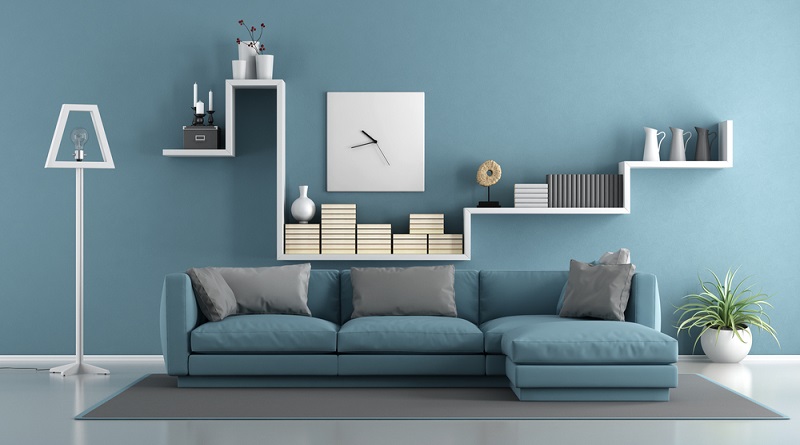 As a company, satisfying our customer's needs is of top priority for us. We understand how overwhelming it is to find the right colour for your property, which is why our team of experts will provide a colour consultation. We will be more than happy to entertain any queries that you may have. Our quality products and attention to detail are what gives us an edge over our competitors.
Proactive Painting & Decorating is a fully licensed and insured company. We will treat your property as if it was our own. Our team of experts will not leave any mess behind. We will make sure that your place is restored exactly the way you want it. All our staff members have had a thorough background check so that you can feel comfortable with having people in your private space.
Why Choose Us?
Free Estimates
Free Colour Consultation
Customer Satisfaction Guaranteed
Environmentally Friendly Paint
Superior service according to your schedule and budget
Beat any competitive quote by 10%
We start off the painting process by protecting your valuable belongings and washing areas that need to be painted. Next, follows the preparation stage where the interior part is handled by filling the cracks and holes while the exterior is taken care of by scraping off loose paint. A team will be deployed to apply premium quality paint. The project comes to its completion stage by leaving the work areas in a sparkling and spotless condition. Once we are done inspecting the place, you will be invited to go through every corner of the property to ensure that the job has been executed to perfection.
Ready to make a change?
Office +61 2 9052 7272
Mobile 0423 019 087