At Proactive Painting & Decorating get professional house painting services by experienced painters in Ryde
We realise that your home is a place where you spend most of your time when you want to relax and enjoy. Our professional and experienced painters understand your desire to fill your home with vibrant colours. We aim at delivering results that meet your expectations when you are looking forward to our painting services. Our painters in Ryde achieve customer satisfaction through their attention to detail. We also advise and assist you in finding the right blend of paints and colours for your home.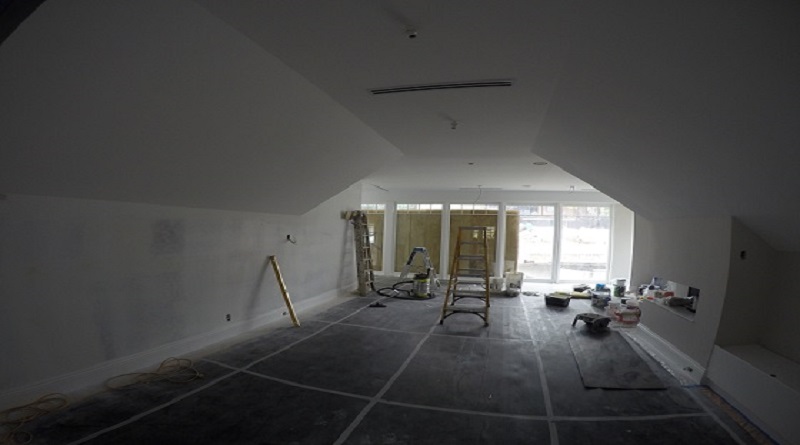 Our painters work every step of the way to painting your home efficiently
At Proactive Painting & Decorating, you can be sure that we will provide you with the highest quality of house painting and decorating services. Our painters have access to the most effective tools, premium quality materials & paints to provide an unmatchable service. We work with our clients to ensure all their needs and requirements are understood and met efficiently. We also aim at providing services that are convenient for all our clients.
Cost effective painting and decorating services
When it comes to finding reliable and affordable painting services, we are the name to rely on. We transform and design your home so that your dream can come true. Our painters use only top quality paints and materials so that the beautiful paint on the walls can serve for years to come. Being one of the most cost-effective service providers in the city, we are known for our quality.
Professional, friendly and punctual service
We know the amount of mess that is created when painting a house. Thus, we design our services in such a manner that our painters leave your house without any mess. We promise punctuality, professionalism with friendly painting and decorating services. No job is too small or big for us and we can ensure timely completion of the project without causing unnecessary delays.
Get in touch
For more information about our painters in Ryde, or to request a quote, call us at +61 2 9052 7272 and 0423 019 087.