Bring New Life To Your Home With Professional House Painters in Penrith
Do you wish to give your bedroom a revamp with a fresh coat of paint on the walls? Proactive Painting & Decorating has the ideal solution to all your problems. Our team of house painters in Penrith can help you select beautiful hues that will enhance the aesthetic appeal of your home.
Proactive Painting & Decorating has been instrumental in transforming homes for the past 10 years. We offer a wide range of interior and exterior house painting services that will meet your needs, whether big or small.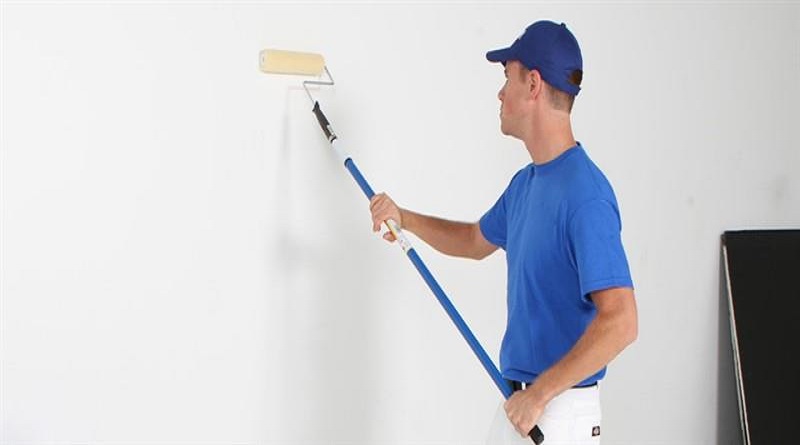 As a decorating and painting business, we realize the importance of delivering a quality service in a timely manner. We will make sure that all your valuables are taken care of and that our work causes minimal disruption to your normal routine.
Why Choose Us:
We will handle all aspects of your painting project
Licensed and insured professionals
100% satisfaction guarantee on every project
The crew that is matched to the needs of the project
No obligation quote
Free colour consultation
Beat any competitive quote by 10%
Refer a friend for a $100 CASH BACK
We understand that letting a painter come into your home is a big decision. You want someone reliable and trustworthy. All of our team members are police vetted and selected after thorough screening and background checks so that you can enjoy exceptional customer service at an unbeatable price. Proactive Painting & Decorating only uses high-quality products that give the desired results for a long time.
What's more? We provide a no-obligation quote and free colour consultation. Our experts will sit with you and have a one-on-one session where they will walk you through the process and help with coordinating colours that should be the right choice for your space.
Contact Us Today:
Don't let those dirty walls and blemished surfaces lower your home's value. Get in touch with Proactive Painting & Decorating's team of house painters in Penrith by calling us today for a free quote. You will not regret it!
Office +61 2 9052 7272
Mobile 0423 019 087